Active Cleaning was founded in February 2002 and provides a range of cleaning & support services across the East Midlands, Yorkshire and the North West areas.
​​​​​​​
Through the Head Office in Leeds and it's branch office in Warrington, the company employs over 500 people, providing a daily cleaning service to over 230 clients, across various industry sectors.
By developing a continuous improvement approach, using best in class technology and operating proven core procedures, Active Cleaning is now one of the regions leading independent cleaning contractors and the first choice for many clients.​​​​​​​
​​​​​​​
Call us now for a free quotation.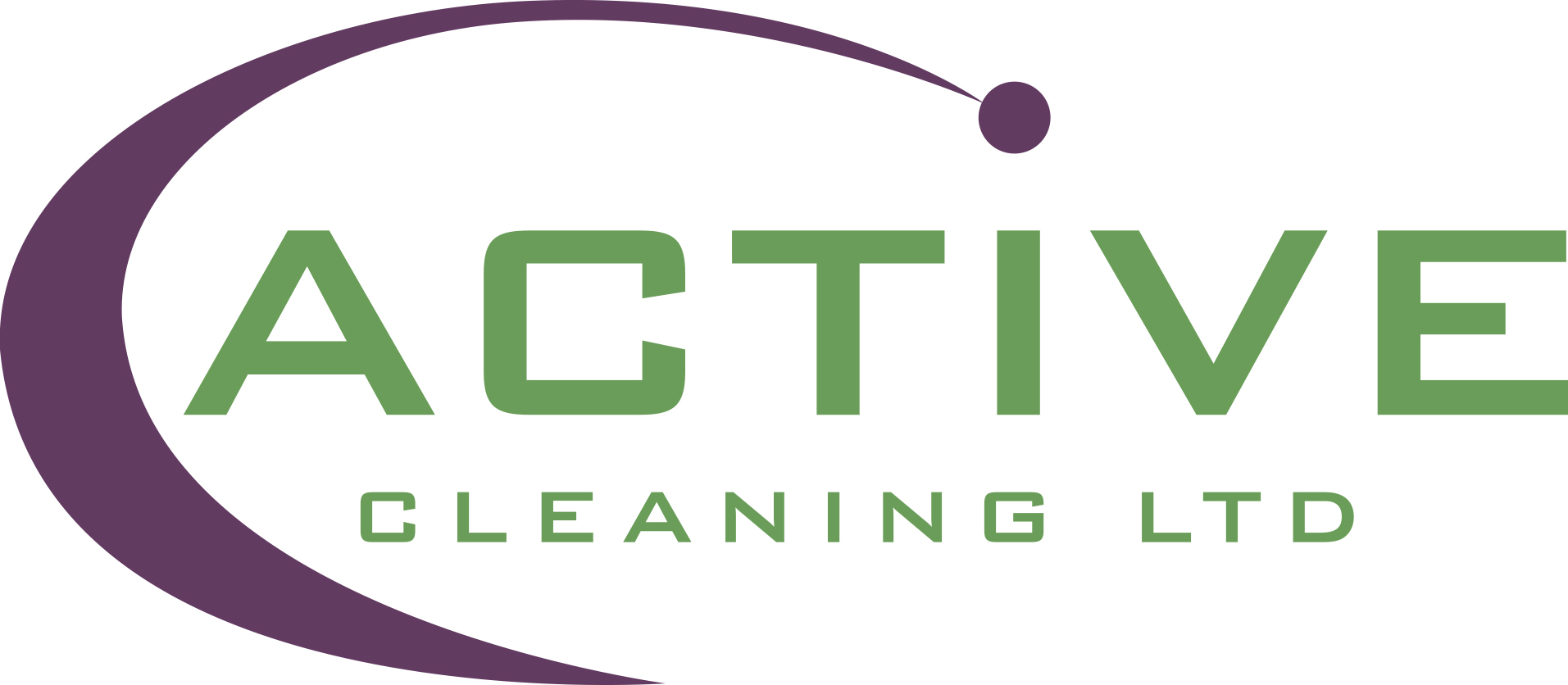 Daily Office Cleaning
Toilet Cleaning
Communal Area Cleaning
Factory Cleaning
Food Premises Cleaning
Medical Centre Cleaning
School Cleaning
Industrial Cleaning
Janitorial Cleaning
As we approach 6 months with Active, I wanted to express my thanks for everything yourselves and your team have done, the team are a complete asset to you here at The Vale and I am extremely pleased with everything they continue to do at our School even when faced with many difficulties.