Professional Commercial Cleaning
If you're looking for a reliable cleaning company across Yorkshire, the North West or the East Midlands, then look no further than Active Cleaning.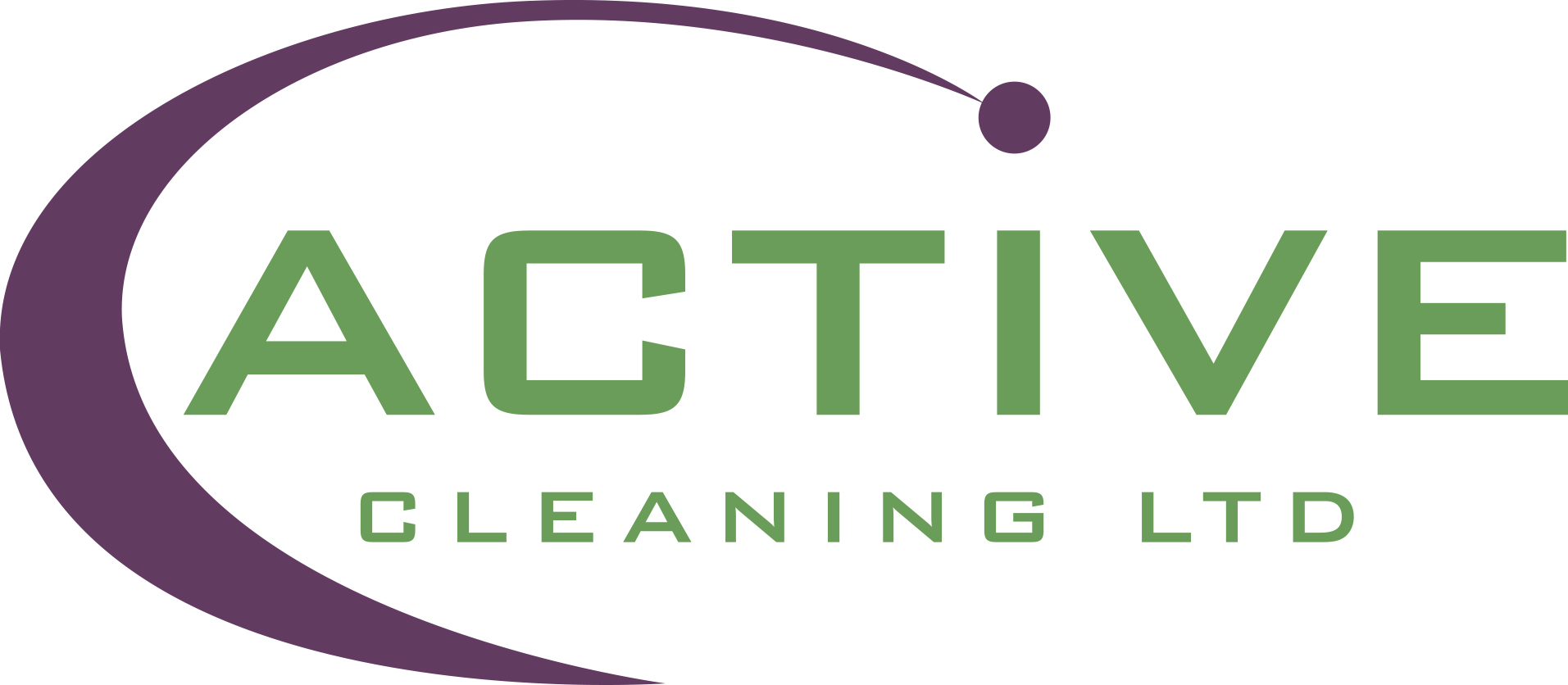 About
Active Cleaning was founded in February 2002 and provides a range of cleaning & support services across the Yorkshire, North West and East Midland areas.

​​​​​​​Through the Head Office in Leeds and it's branch office in Warrington, the company employs over 500 people, providing a daily cleaning service to over 230 clients, across various industry sectors.
Where We Work
Active Cleaning provides a range of cleaning & support services across the Yorkshire, North West and East Midlands areas.

Find out more about the services we offer here