About School Cleaning
Active provide school cleaning services to a wide array of educational establishments from Primary Schools to High Schools and Academies.

Each client is unique and we pride ourselves on creating and delivering a quality based service to them.

Every day we supply thousands of hours of office cleaning by adopting three simple principles:-
Provide the best wages, training and resources so staff can confidently do their jobs.
Develop relationships with staff and customers to deliver a shared standard.
Continuously review and improve procedures to ensure we are operating efficiently.
In our industry, these clear principles are the key to delivering a reliable quality service
What We Offer
We offer a quality managed cleaning service that includes:-
Vetted, trained and uniformed employees
A single point of contact with a clear escalation process
Quality Inspections by Area Management
A complete Client information pack detailing our service with regular updates
DBS checks for all employees
Planned and monitored cleaning schedules during holiday periods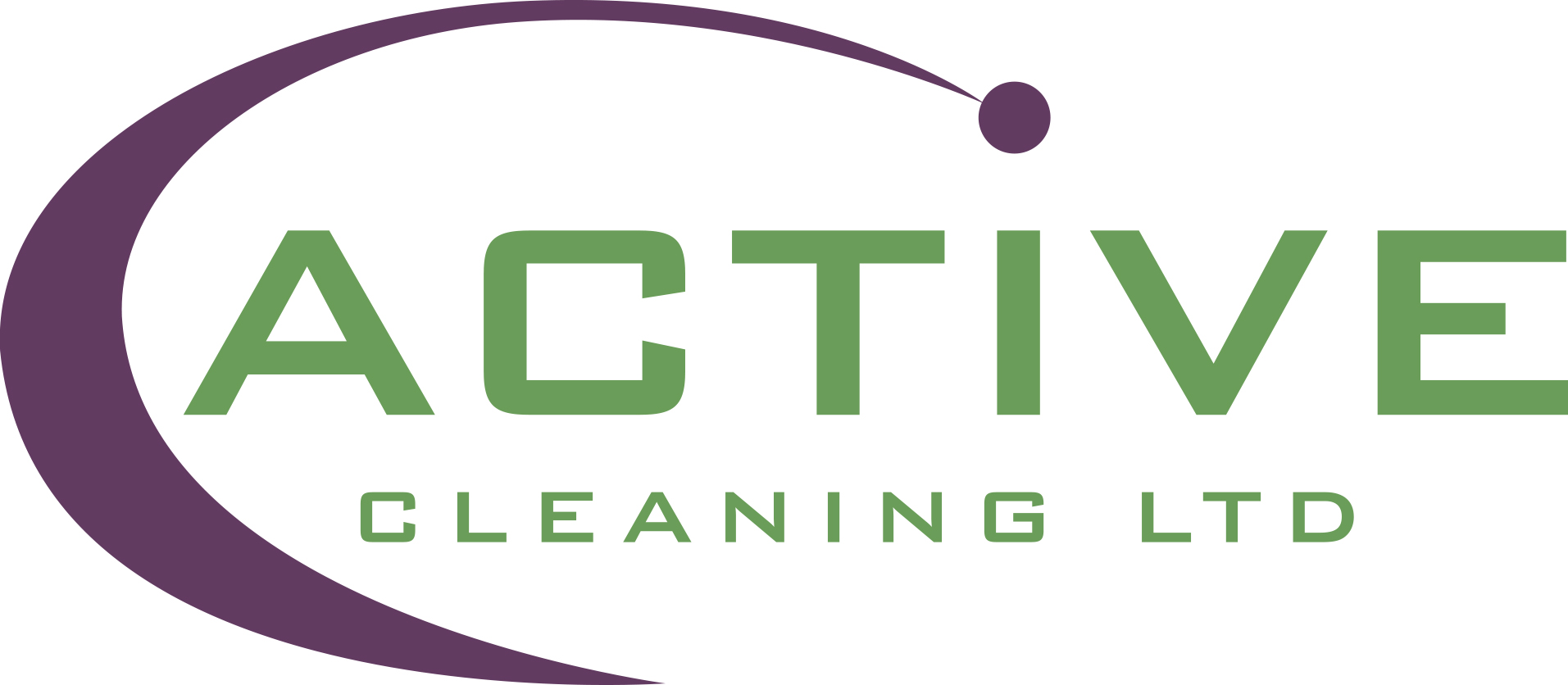 What You Can Expect
You can expect a clean school!
​​​​​​​
You can also rest assured that Active Cleaning have the 'behind the scenes' critical yet not so glamorous elements of your service in place, such as:-
Proper employment contracts for all employees (no zero hours!)
Health & Safety compliance via external verification by Safecontractor (Alcumus)
Quality ISO 9001:2015 Accreditation
Employer & Public Liability Insurance
Modern colour coded materials and equipment
Clear and defined cleaning schedules
Safeguarding Policy

The Service provided and the communication from Active's team have been first class, several of my colleagues have commented how noticeably better the standard of cleaning is. I would certainly recommend Active based on my experience!