Other Cleaning Services
Active provide a range of support services which sit neatly alongside to our core cleaning services.
​​​​​​​
Many of our clients require a 'one stop shop' from their service provider and Active have developed a range of services to make it easy for them do this.
What We Offer
Active offer a range of other support services including (but not limited to):-
Retail and Pub Cleaning
Window Cleaning
Feminine Hygiene & Washroom Rental Services
Janitorial & Consumable supply
Carpet Cleaning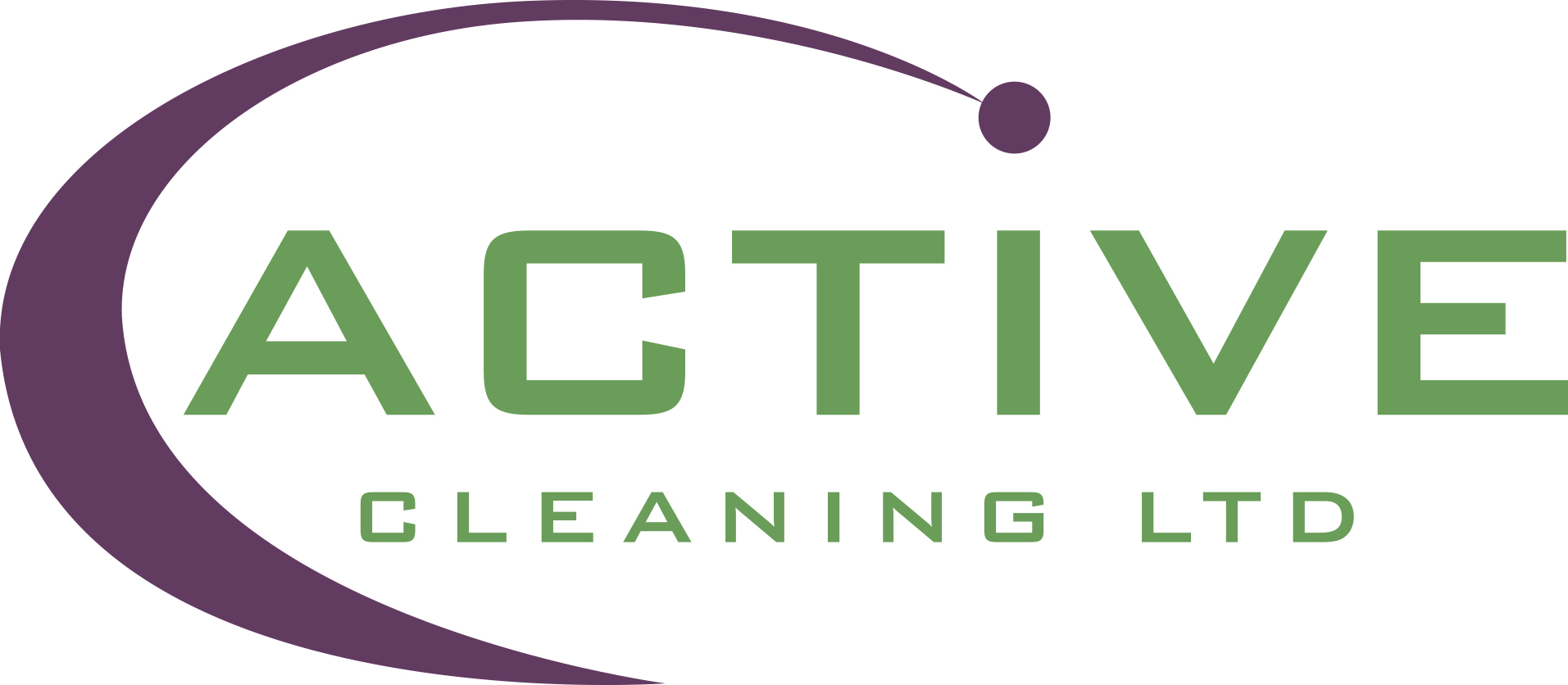 What You Can Expect
As a minimum you can expect:-
The service to be delivered on time at the agreed cost
Providers are vetted and qualified
A single point of contact at Active
Bespoke costed quotations for all services

As we approach 6 months with Active, I wanted to express my thanks for everything yourselves and your team have done, the team are a complete asset to you here at The Vale and I am extremely pleased with everything they continue to do at our School even when faced with many difficulties.